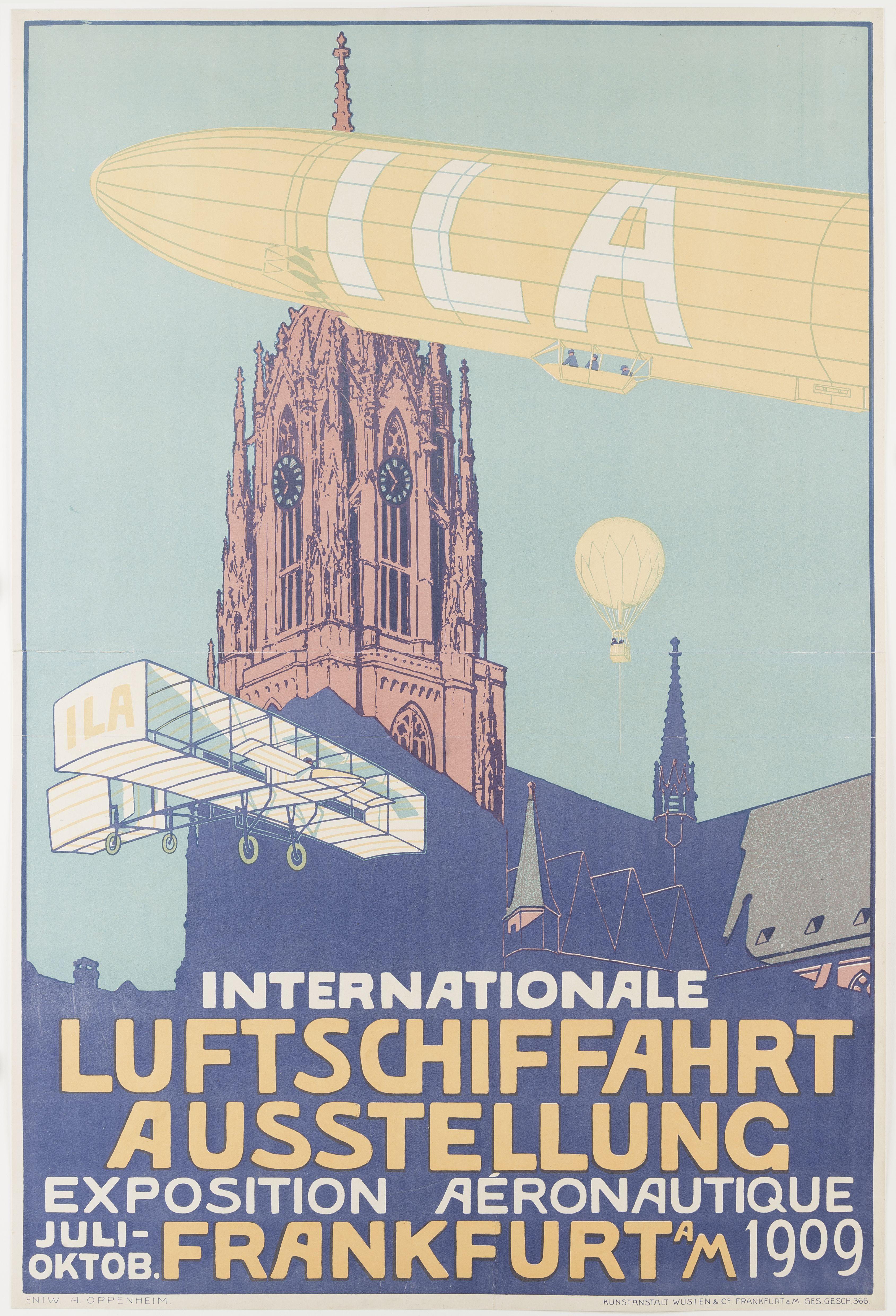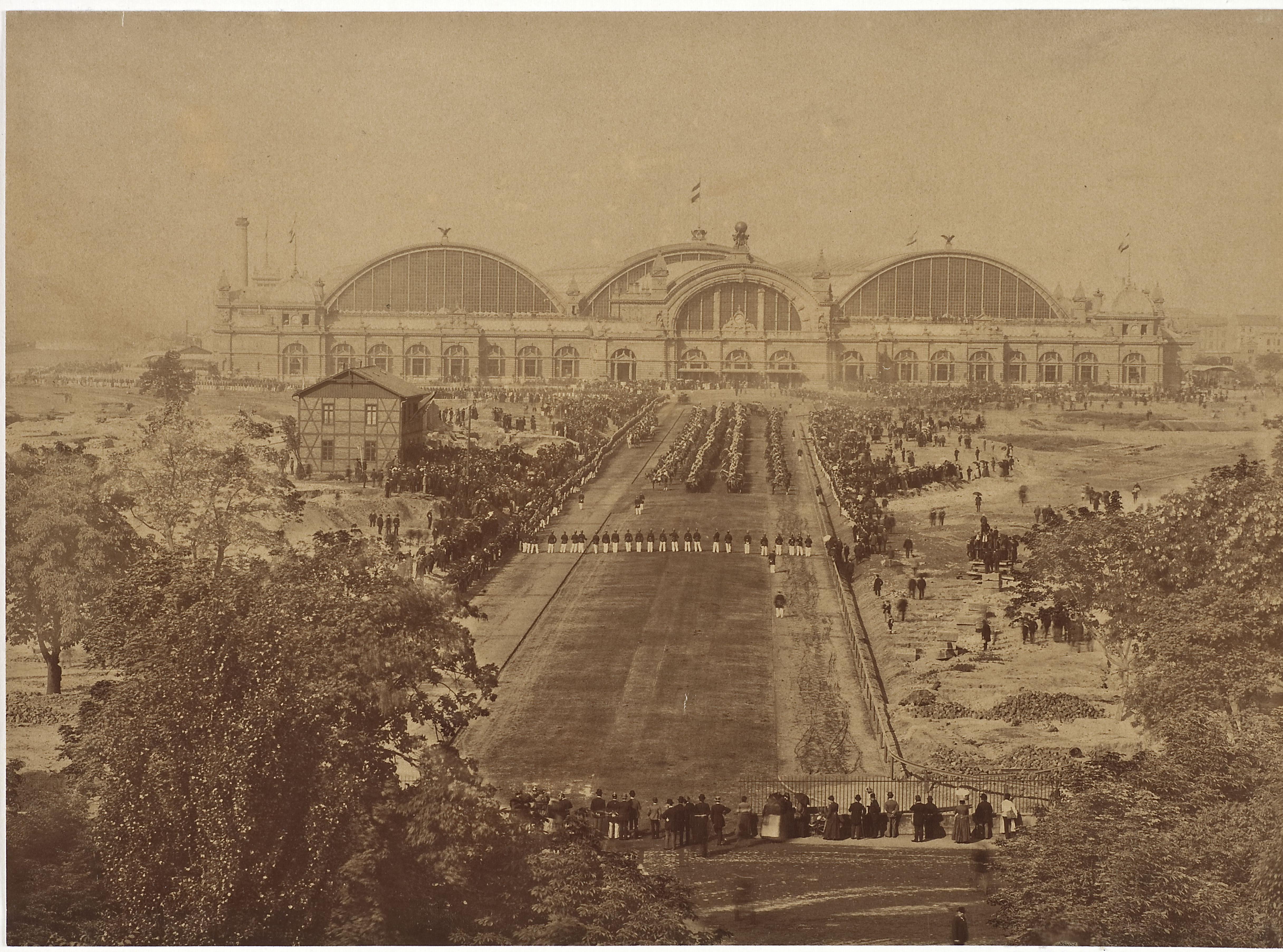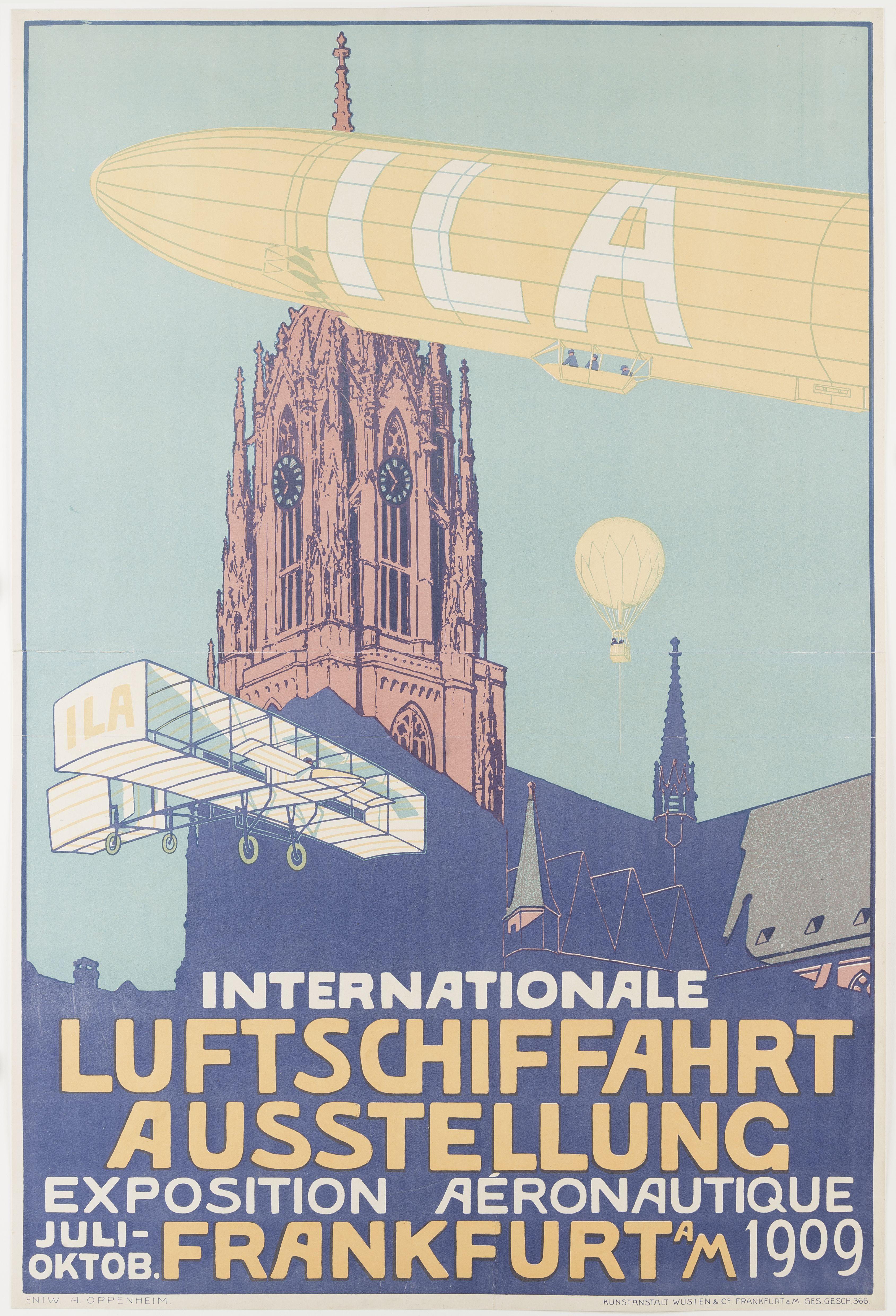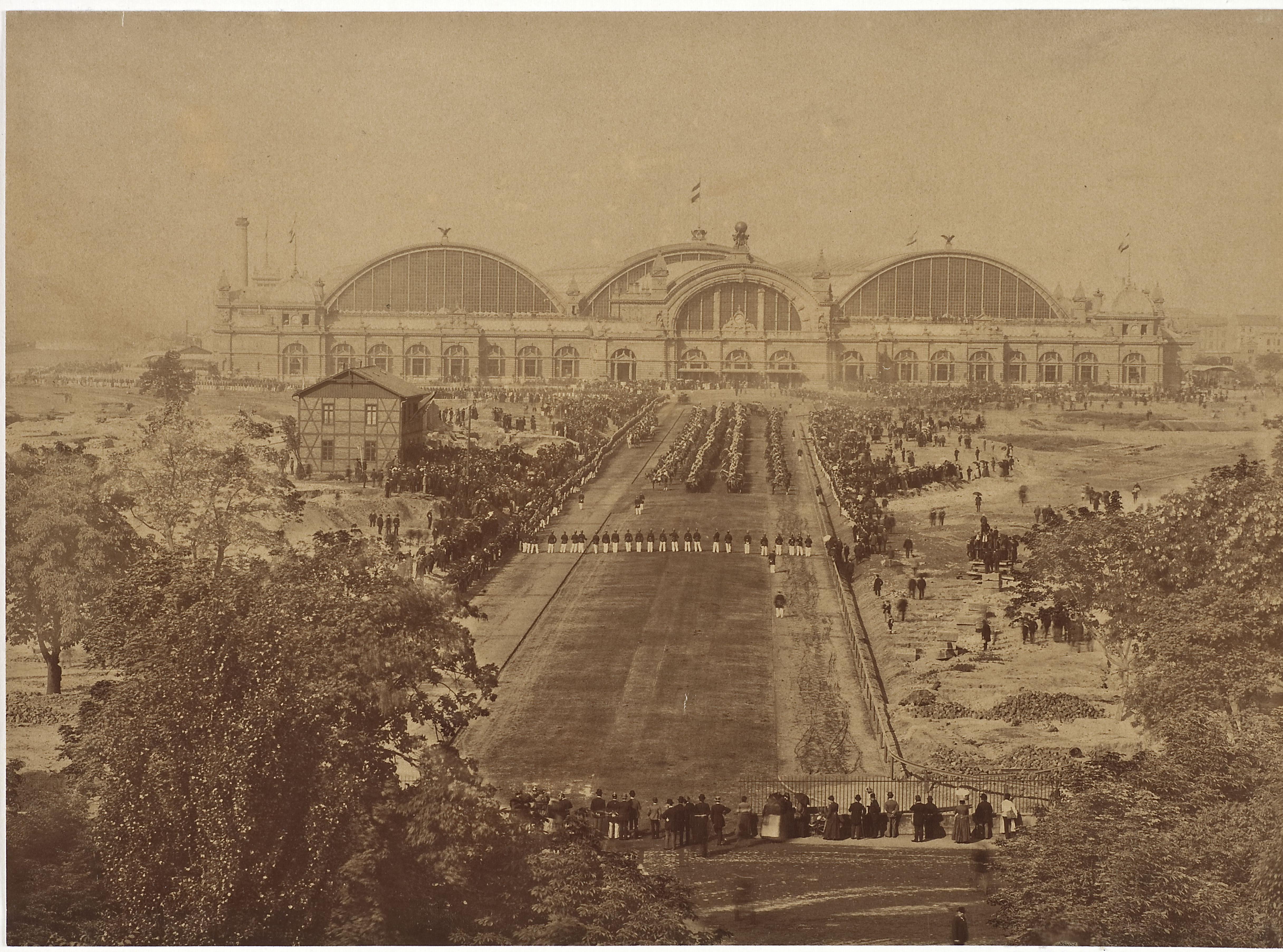 Many paths have always led through Frankfurt. Frankfurt has made a name for itself as an important hub for air, road and rail traffic. Its geographical location in the heart of Europe also made it a centre for economy and trade.

In his model, Edwin Zwakman visualises the city as a hub and junction for people, goods, capital and data.
The traffic hub even plays a significant role in the legend of the founding of Frankfurt: During the flight from the Saxons, Charlemagne of Francia encountered the River Main. A white hind crossing the river with her calf at a ford, indicated Charlemagne and his entourage the way to the other, safe bank. The hind probably never existed, but the ford did – it gave the settlement dating back to around 794 its name. Thanks to imperial privileges and its position as a city independent from the empire, Frankfurt developed into an importand trade and fair city as early as the Middle Ages. People from all over the world came here on a daily basis. Even today, Frankfurt is still a city of commuters, who turn Frankfurt into a city of over a million people every morning.

The significance of the hub is particularly visible at the airport, one of the most important aviation hubs in the world. It is constantly expanding, which is always a cause for massive protests. Even the motorway construction was given a significant boost: In 1926, the HaFraBa association decided to build a motorway from the Hanseativ cities in the North via Frankfurt to Basel – the construction of the motorways was later exploited for propaganda purposes by the National Socialists. Most people in Germany today probably know the "Frankfurter Kreuz", at least from traffic broadcasts. With around 335,000 vehicles per day, the crossing of the A3 and A5 is one of the busiest intersections in Europe. Frankfurt ist also an important virtual hub: With the "DE-CIX", the largest Internet hub in the world (measured by data throughput) is in Frankfurt.