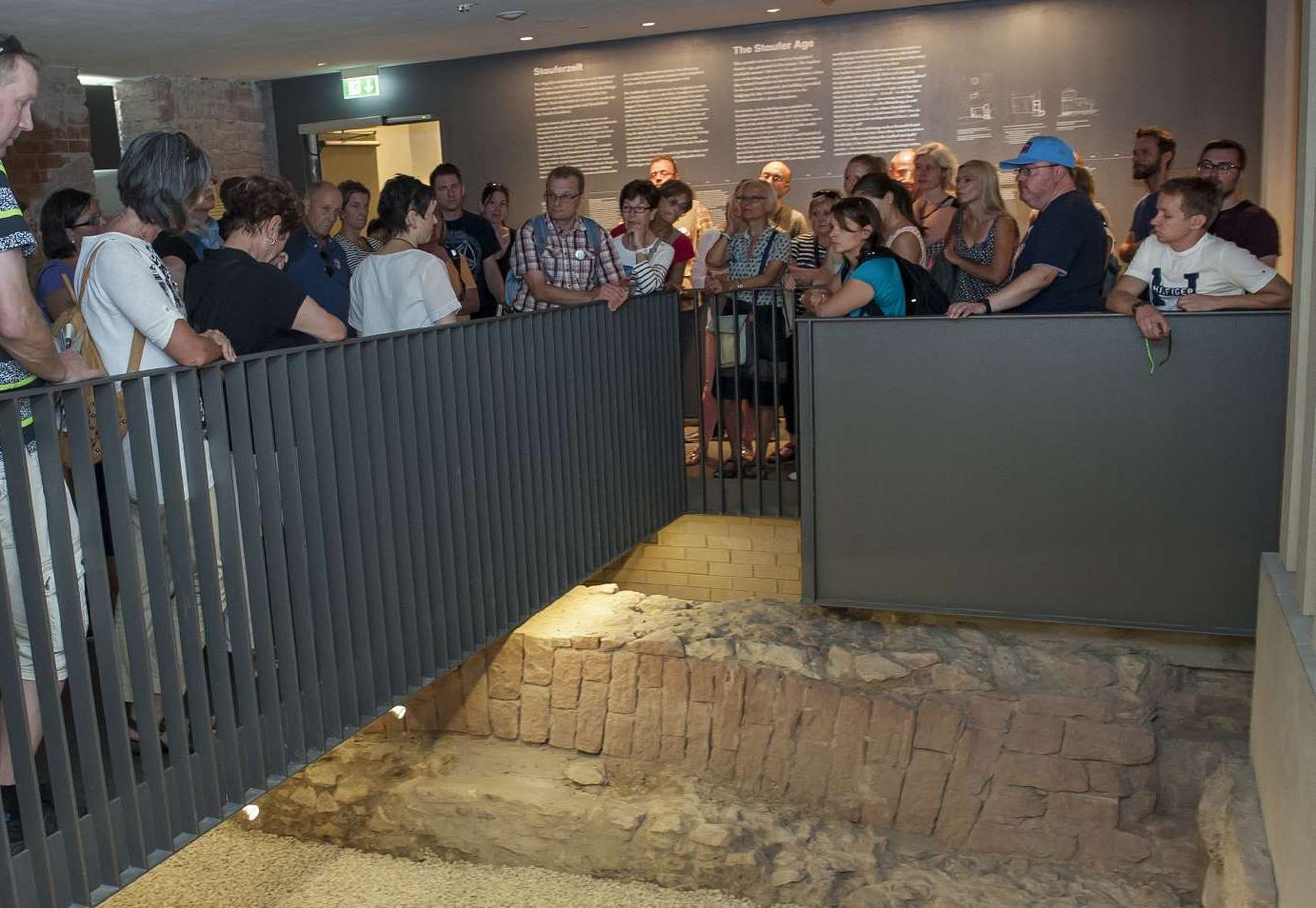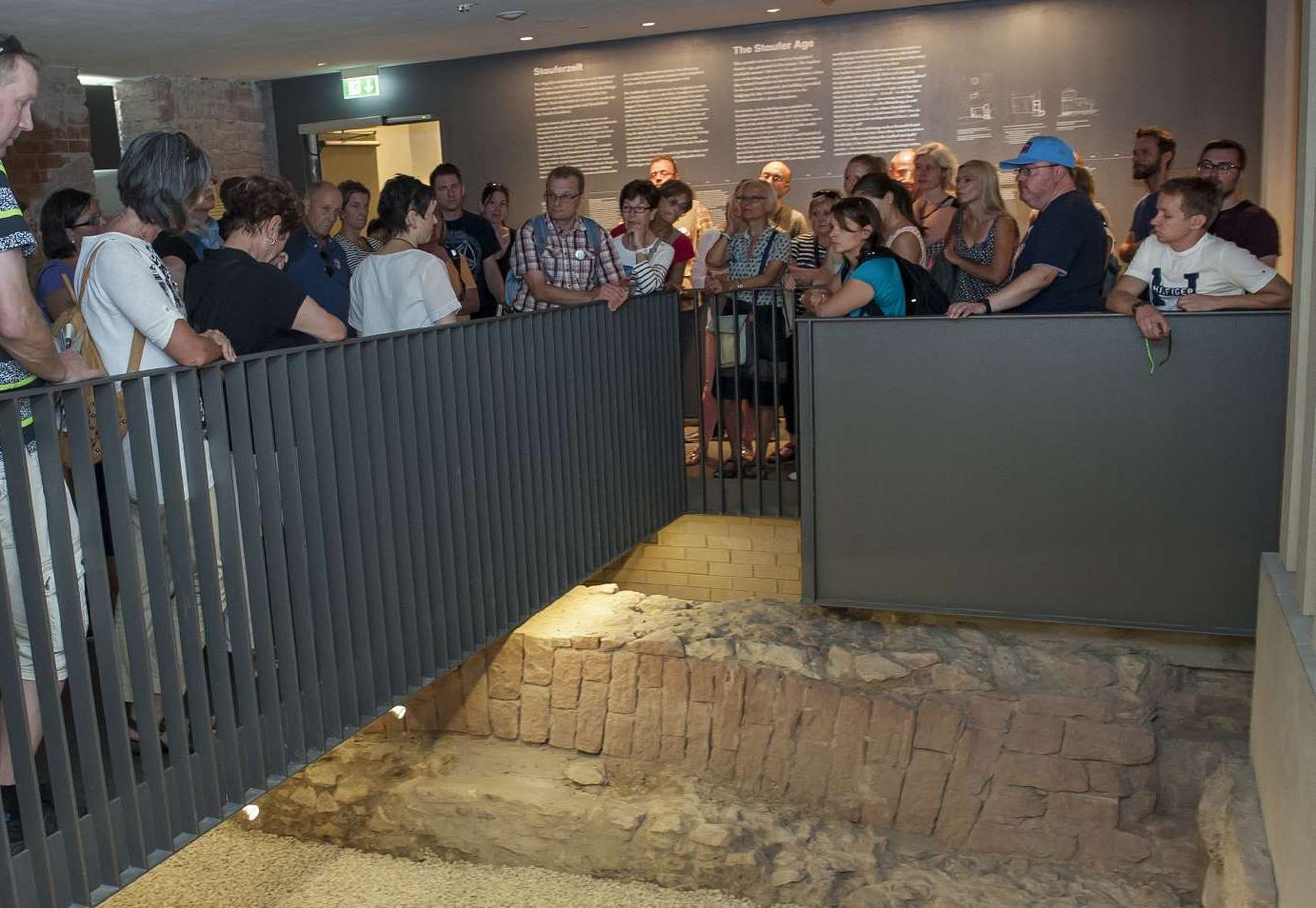 The Staufer period 800 yeas ago was especially important for the city: Back then the civic community was formed, the city was walled and it received the great privilege to hold trade fairs.
In the basement of the old Staufer Königspfalz (a temporary seat of power for the Holy Roman Emperor) the most important exhibition object is the building itself, the Staufer building. Visitors walk over a bridge through excavated walls, wells and canals and continue to the treasury where they will find crowns, sceptres and orbs.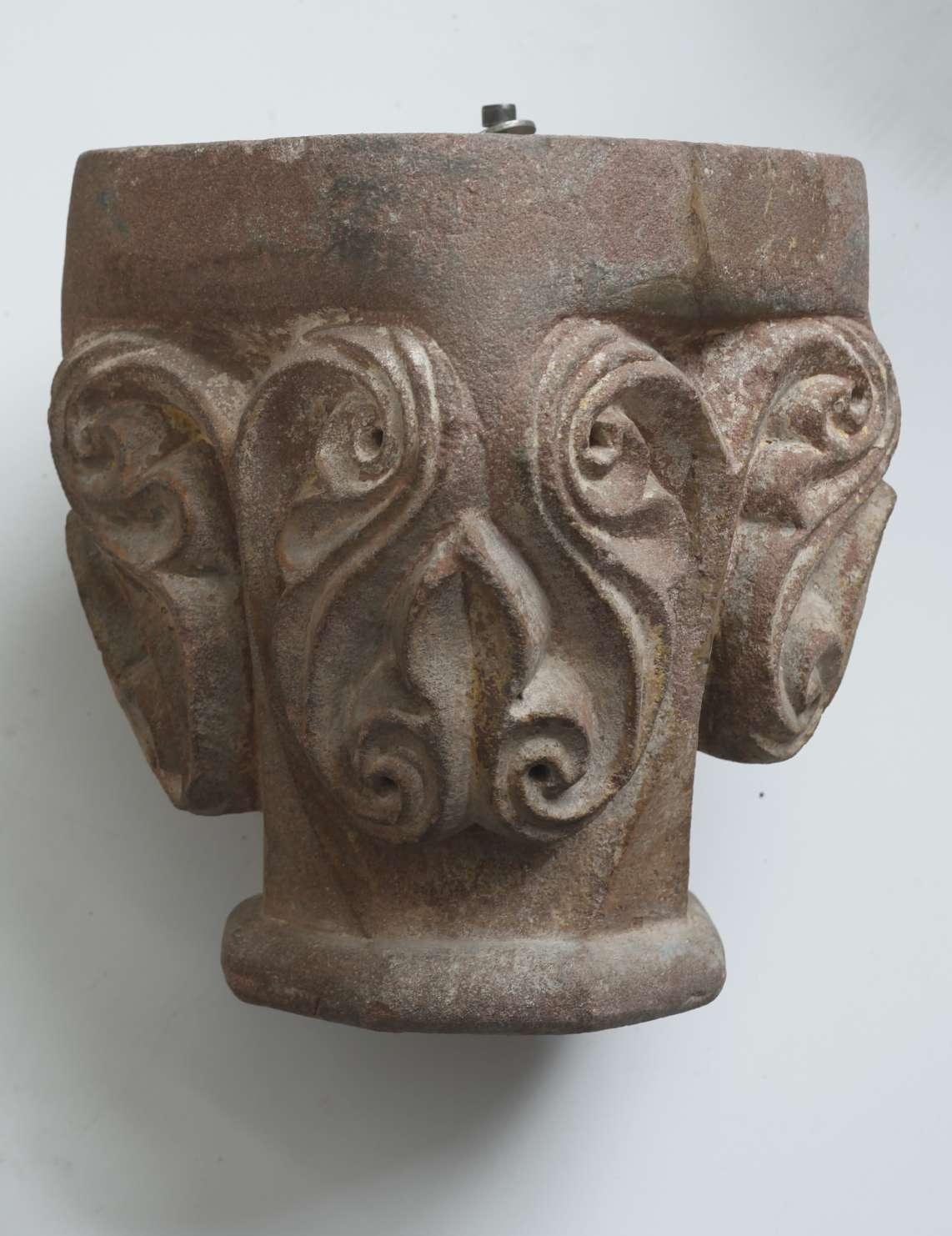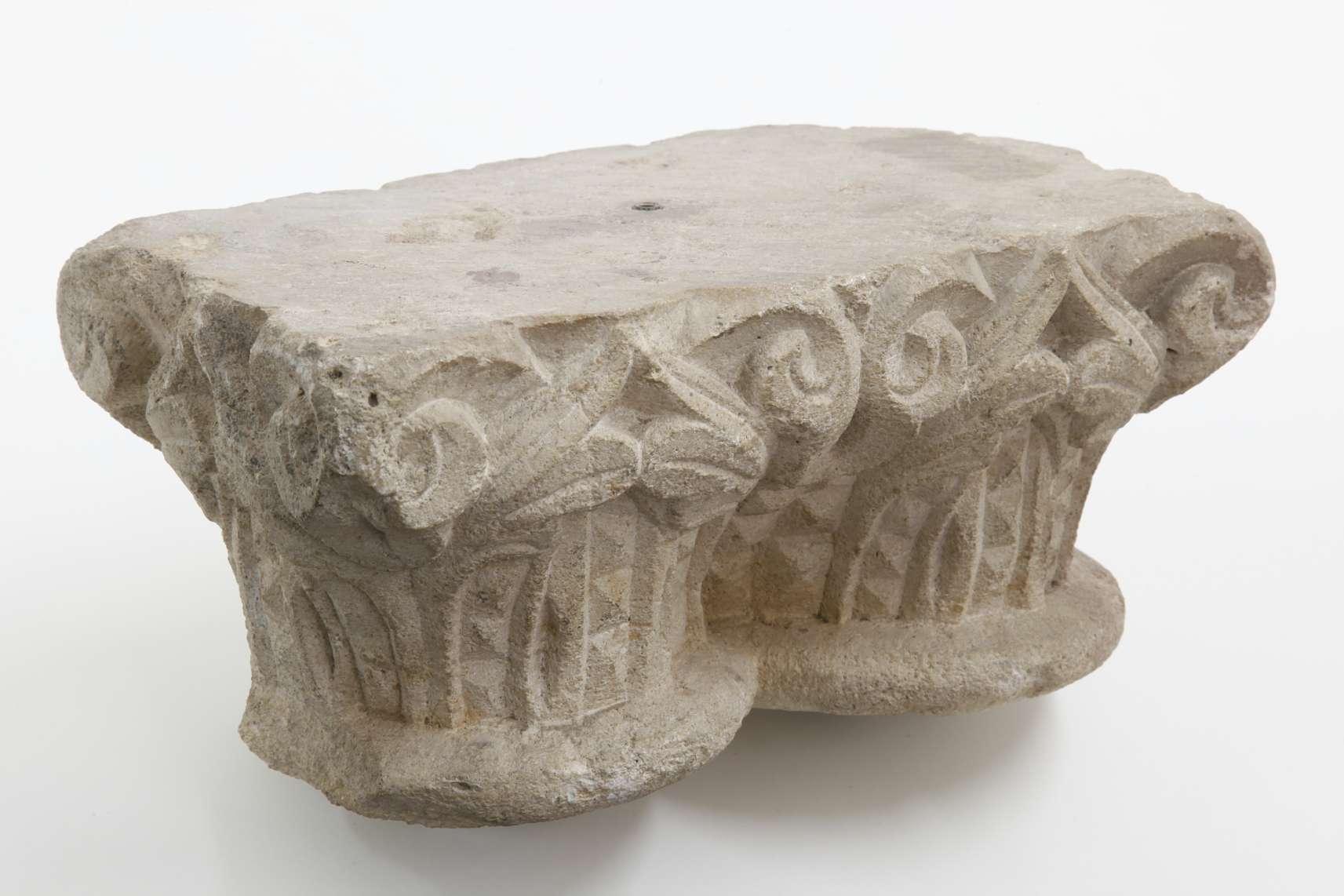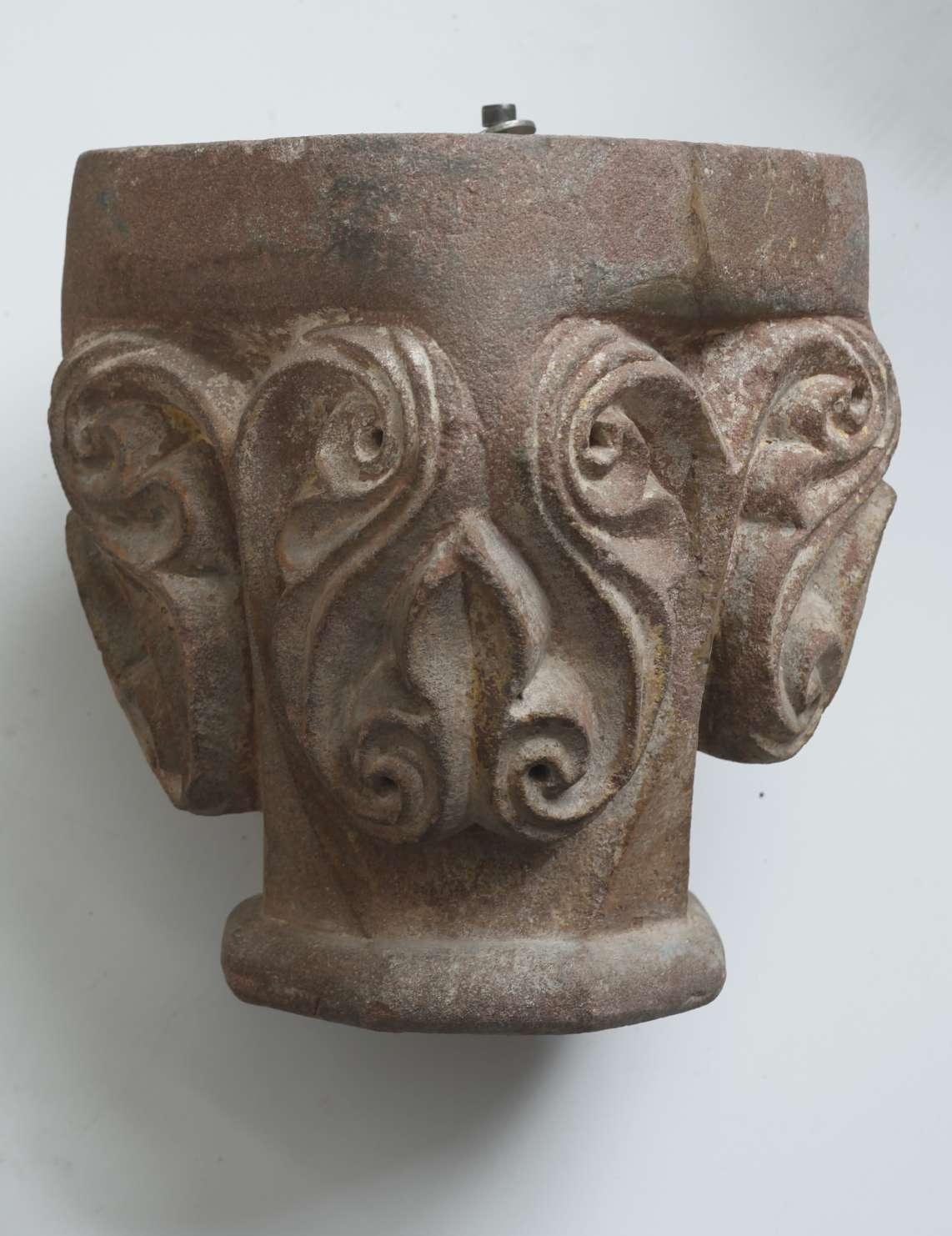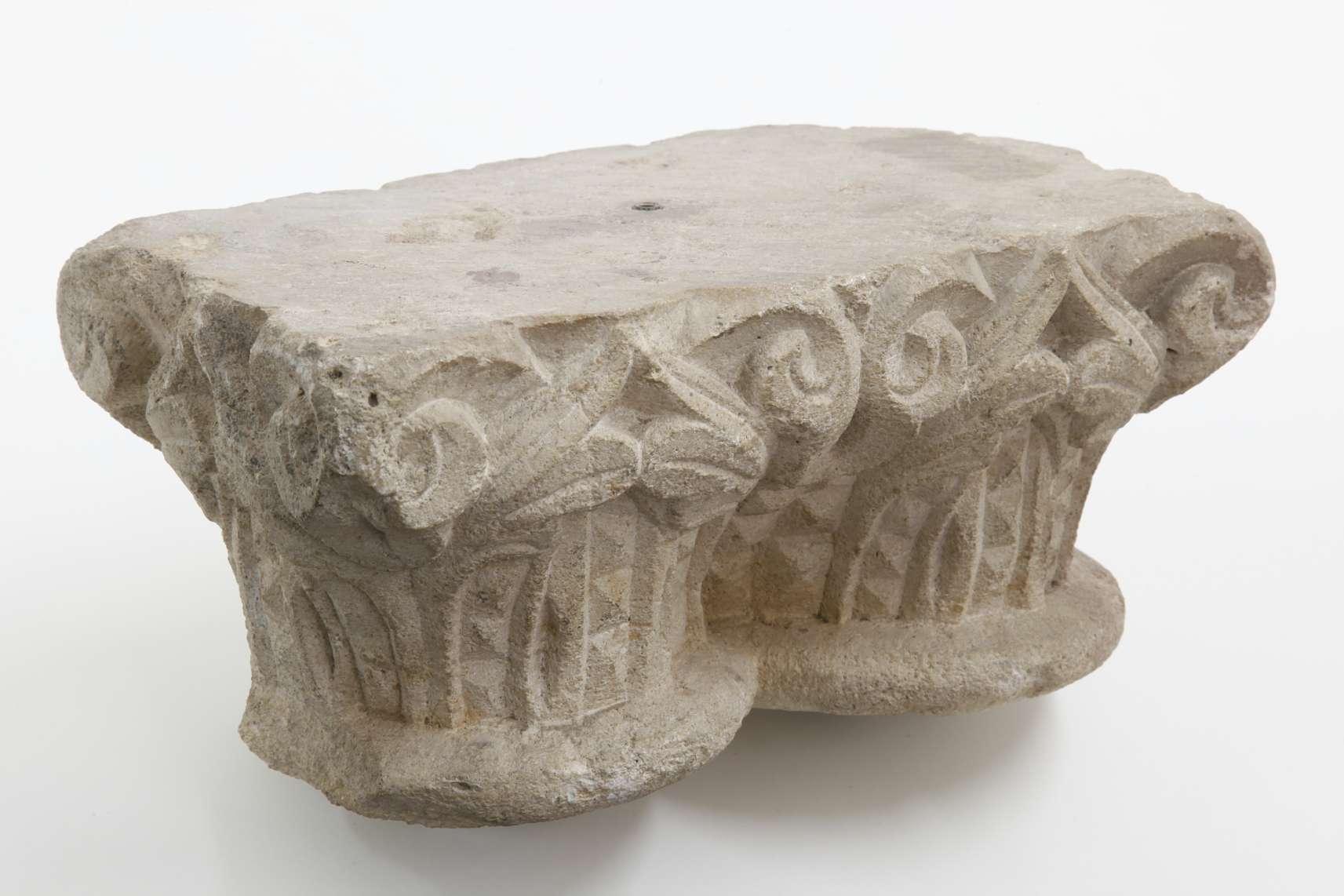 The Staufer buildings' delicate pillars, capitals with tendrils and flower shapes show what tastes were like around 1200.
The kings left behind their portraits on Staufer pfennigs. Only the king was permitted to mint coins. Ceramic and metal vessels and a fireplace in the palace kitchen show how people cooked 800 years ago. The emblem of the Knobloch family – three knotted garlic plants – reminds us that the Saalhof was an important place for trade and for visitors of the trade fair. Jacob Knobloch acquired the Staufer building in the 14th century from King Louis IV. From then on it was a port of call for cloth traders offering their goods.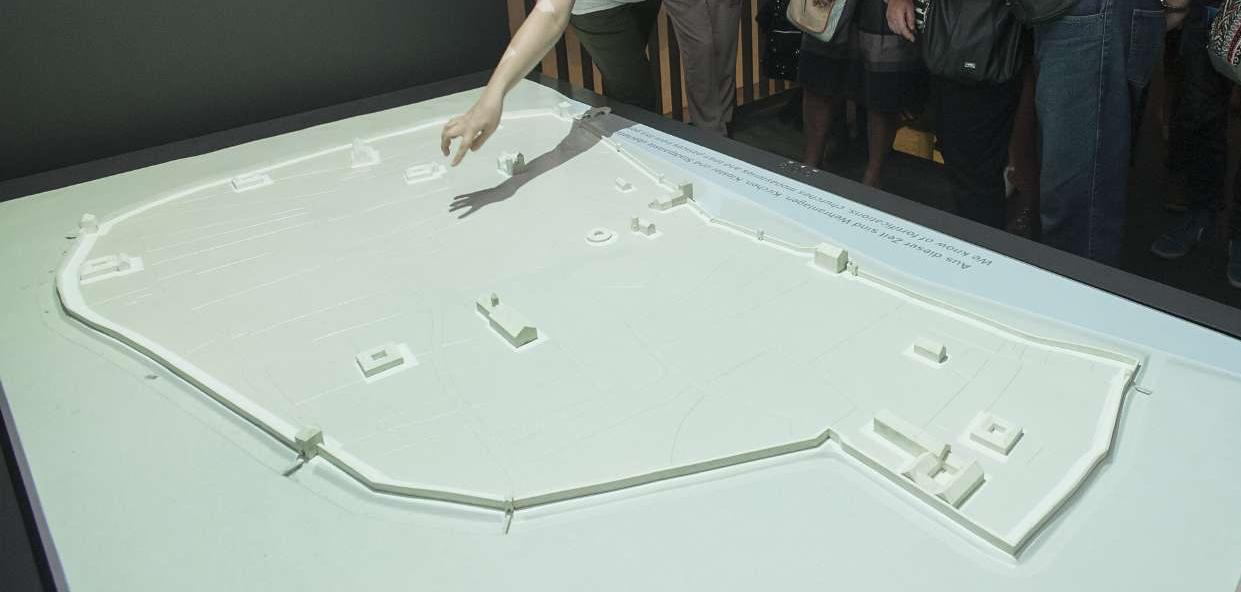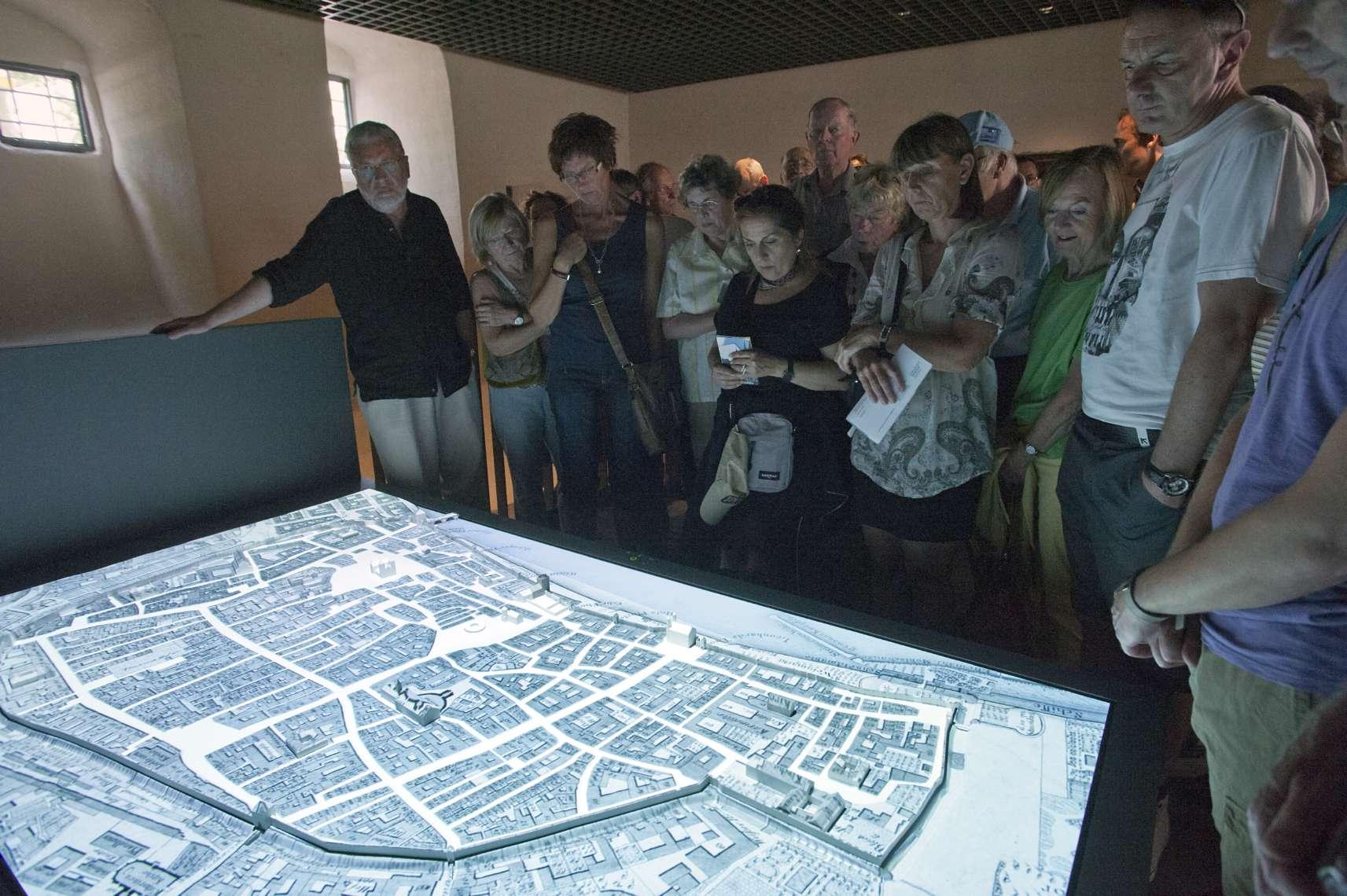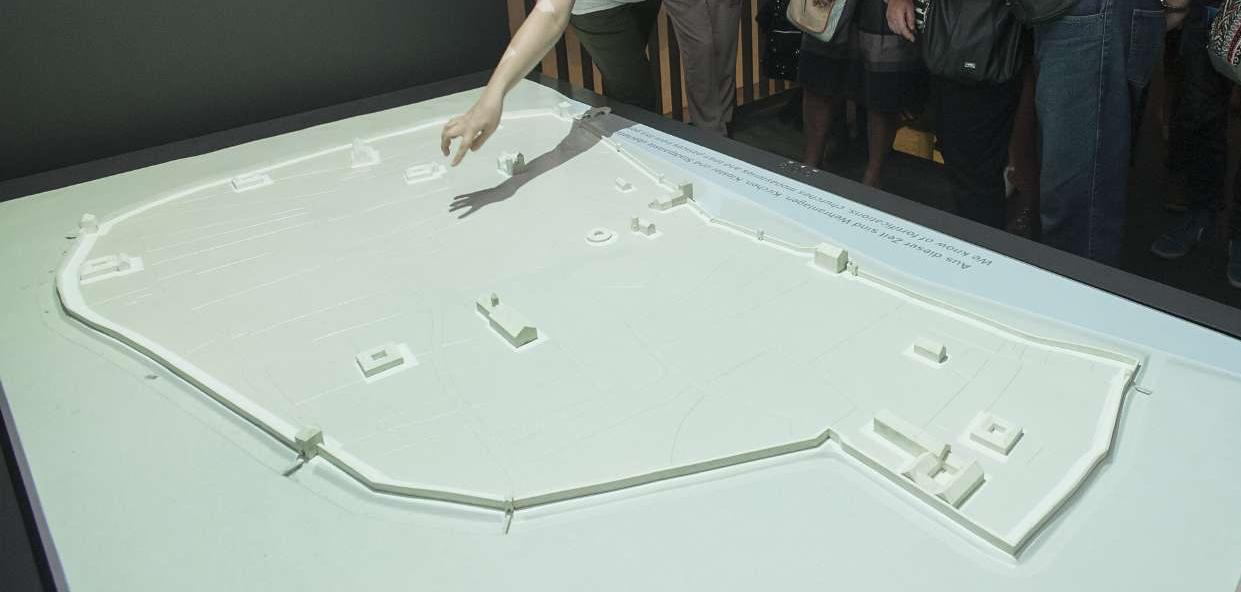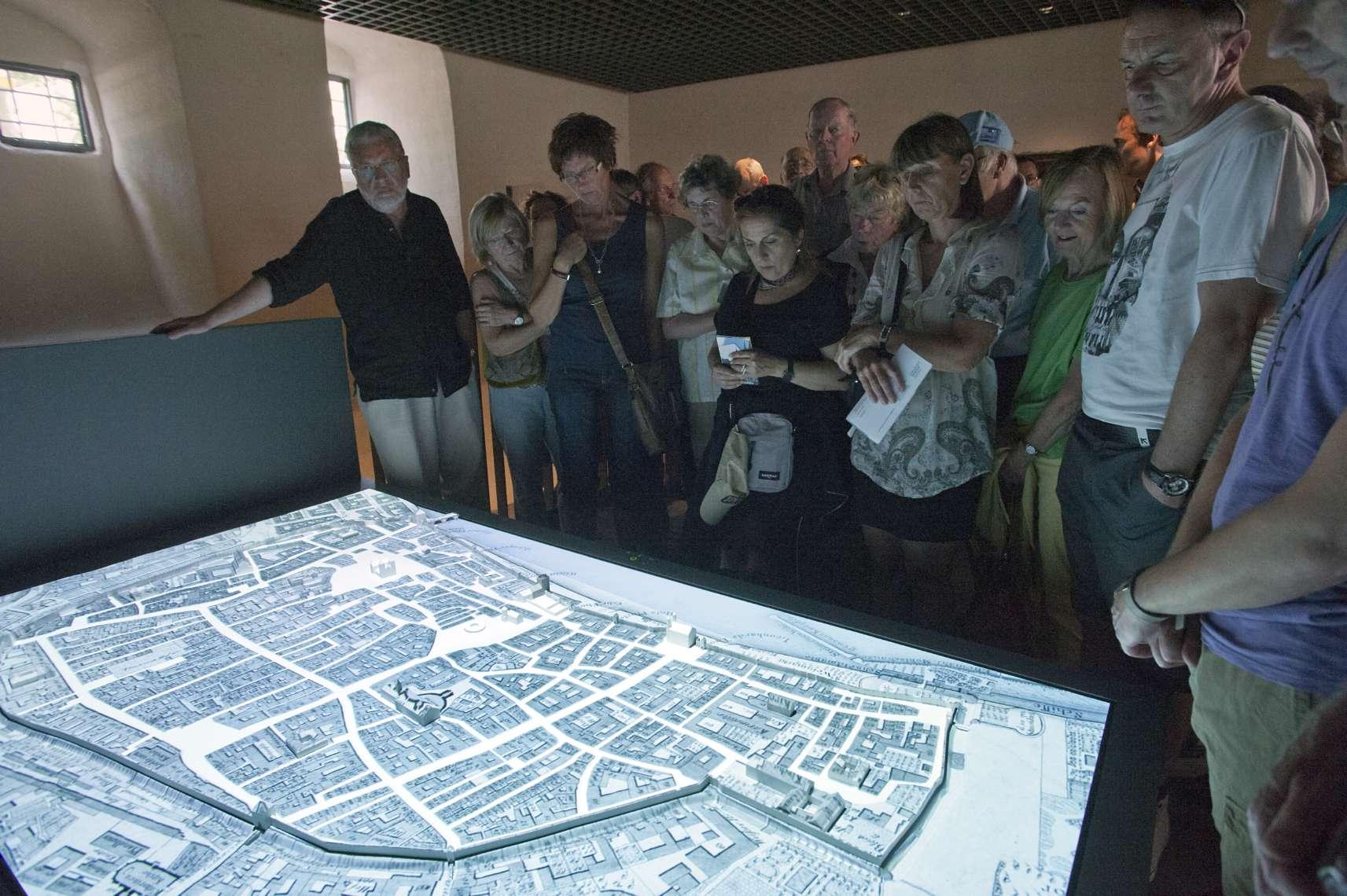 Interactive model of the Old Town
A scale model city with buildings and city walls simulates the Frankfurt of the Staufer period.
It shows the Old Town at the time when the Saalhof emerged, around 1200. In an eight-minute-long animation, visitors learn about the expansion and changes of the city on the model.