The Historisches Museum will soon be fully accessible!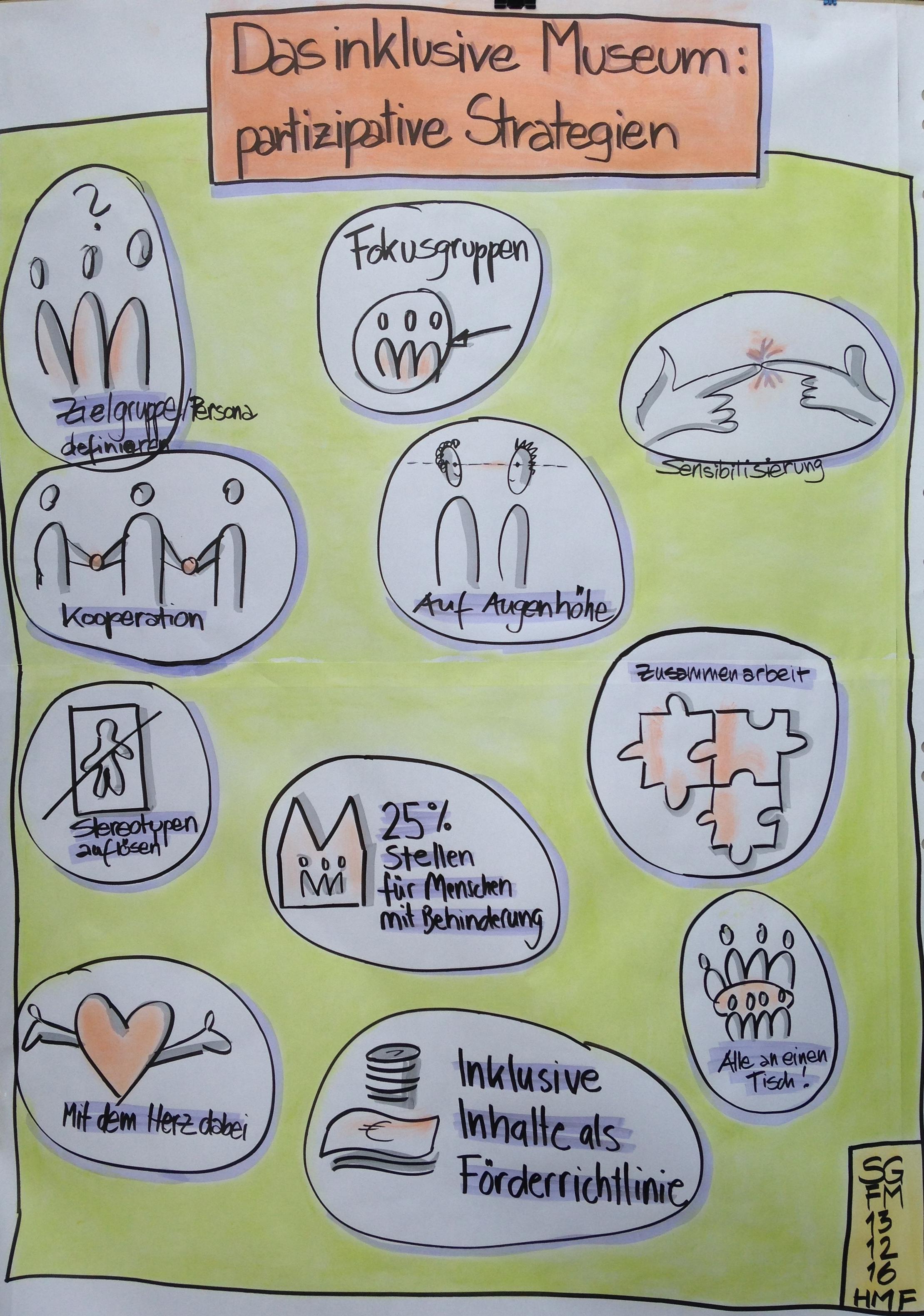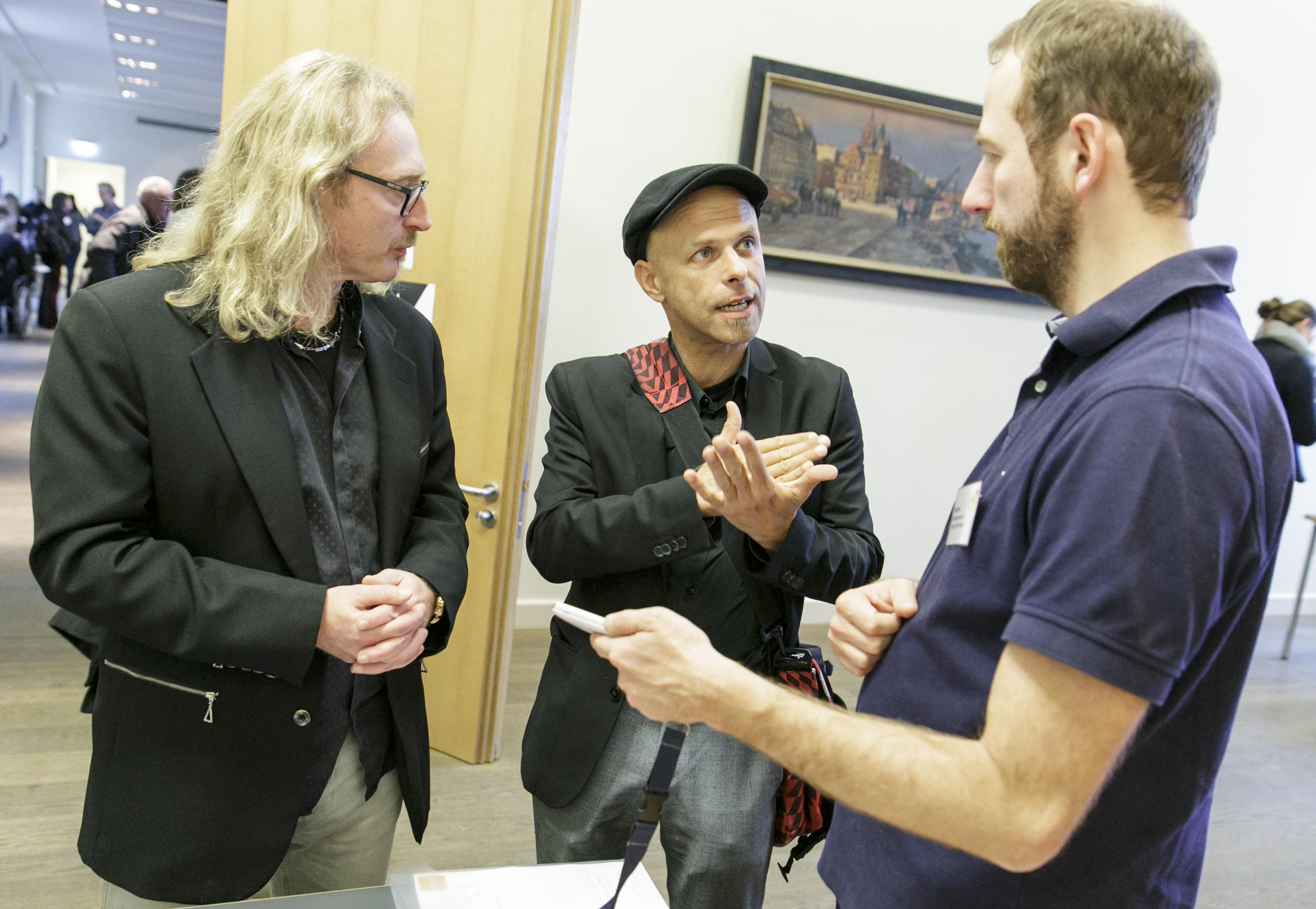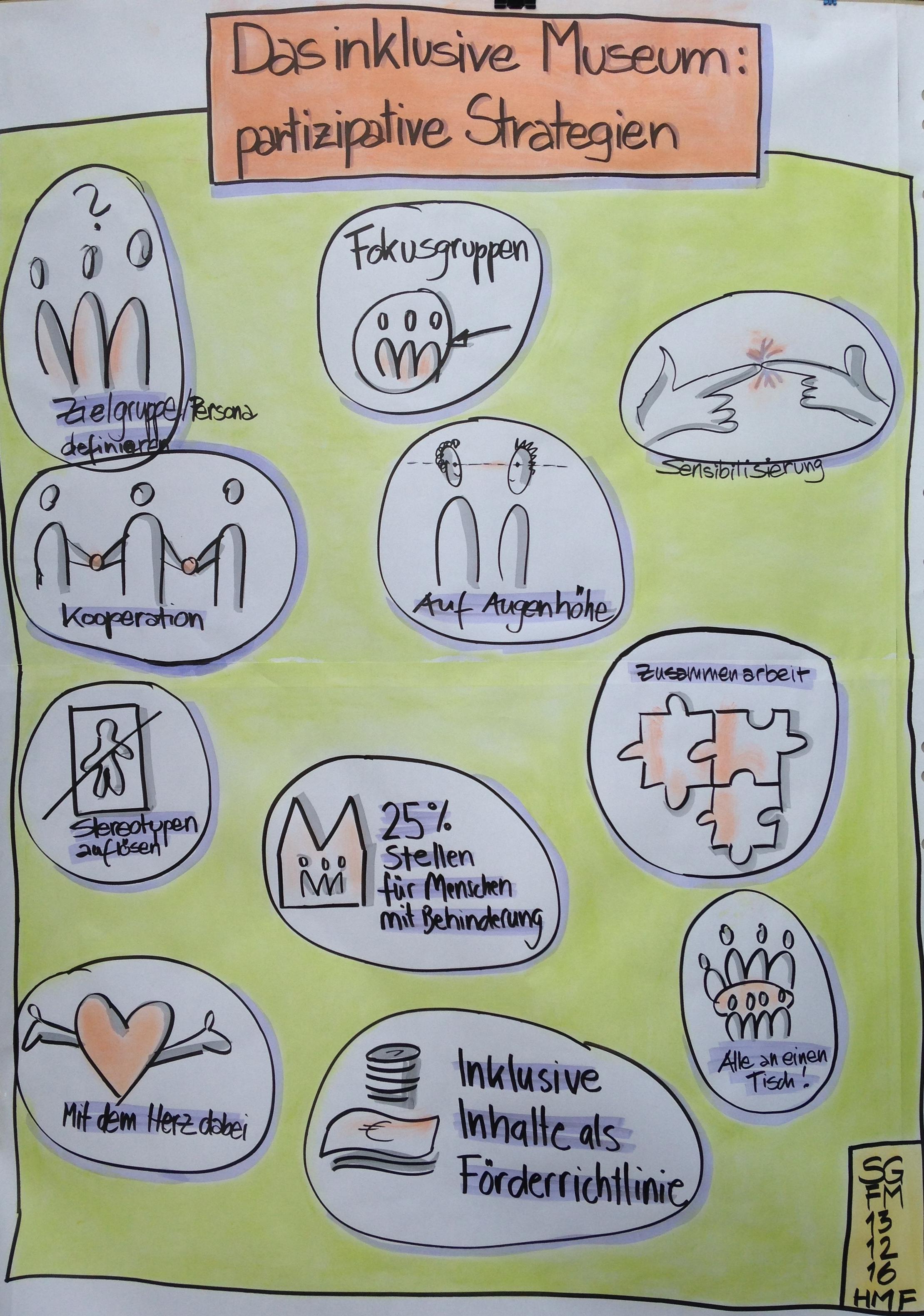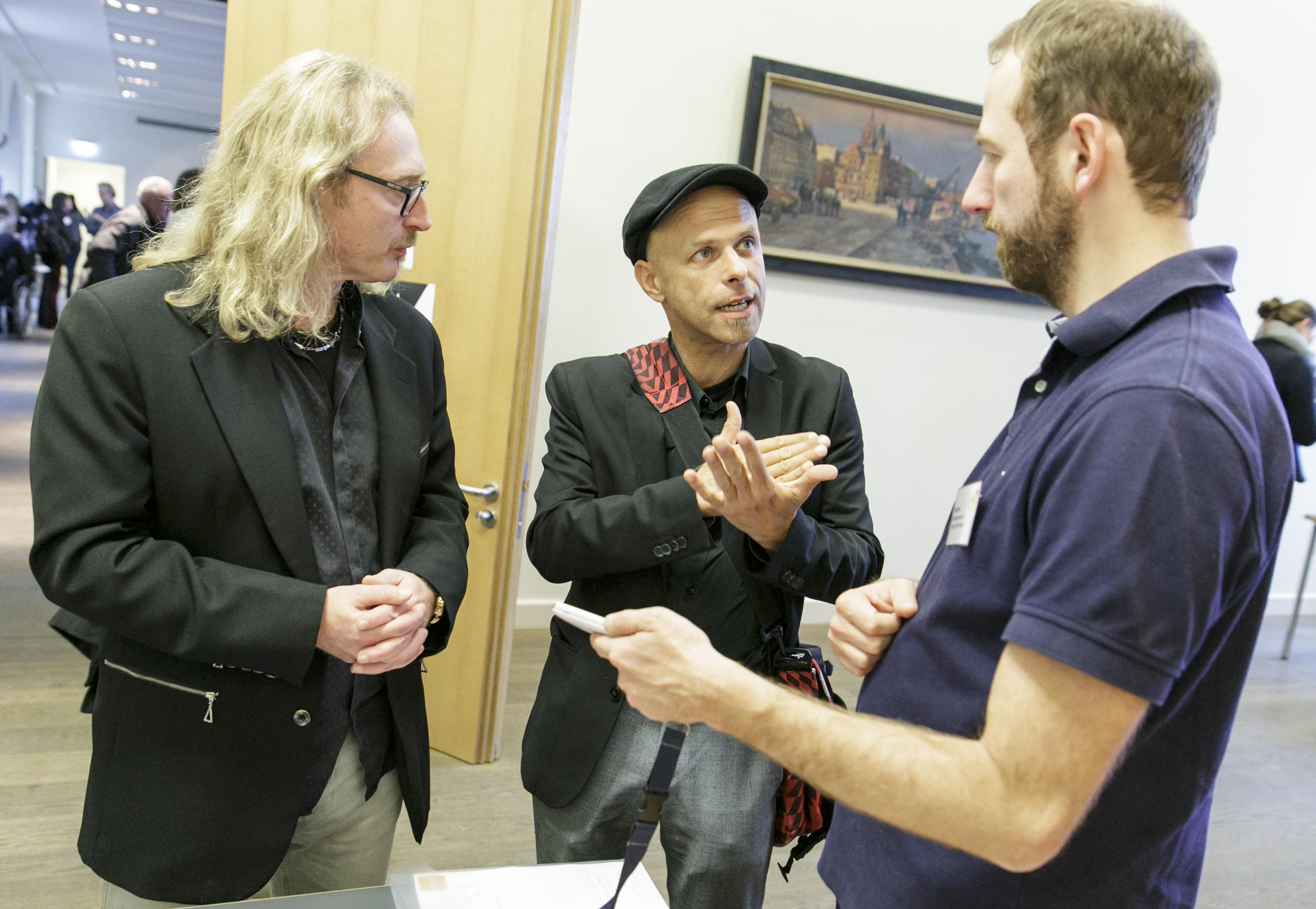 The Historisches Museum consists of an old building
and a new building.
The new building is currently under construction.
It will open in September 2017.
All the buildings are intended to be as accessible as possible.
The Historisches Museum wants
everyone to be able to visit the museum at any time and without needing any help
.
And for everyone to be able to move around the buildings without experiencing any problems.
The museum buildings are designed to enable
people in a wheelchair to move around them easily and independently
.
There are markings on the floor for blind people,
such as surfaces with knobs and grooves.
Blind people can follow the markings
with their feet and cane.
This enables blind people to navigate the building more easily.
The museum has the right
information for everyone
Visitors are provided with information about the
Historisches Museum
and the history of the city of Frankfurt.
Visitors are provided with the
information
in the best way for them:
For example:
— Blind people and those with a visual impairment can borrow a device that
reads out the information.
— Deaf people can borrow a device that
plays a video.
In this video, the information is provided
using sign language.
— People with learning difficulties can borrow a device that
explains the information in language that is easy to understand.
Visitors can touch some objects
in the exhibitions.
For example, the model of a historic globe.
You can see and touch this
to gain an impression of people's perceptions of the globe in the past.
Visitors
can also try things out.
For example, how to plan a city.
You can move model buildings
around on a plate to have a go at this.
This makes understanding certain
topics easier for visitors.
The Historisches Museum wants
everyone who visits the museum
to be able to learn new things
and have fun at the same time.

People with and without disabilities
work together to plan
how to make the Historisches Museum accessible
The Historisches Museum has a
team of employees
that ensures that the
museum complies with the laws
on accessibility.
This team of employees
meets with various people with disabilities.
Together they consider
what else people with disabilities need:
— to help everyone orientate themselves better in the museum
— to help everyone enjoy the museum
— to ensure everyone gets the information they need
about the museum and the things in the exhibition