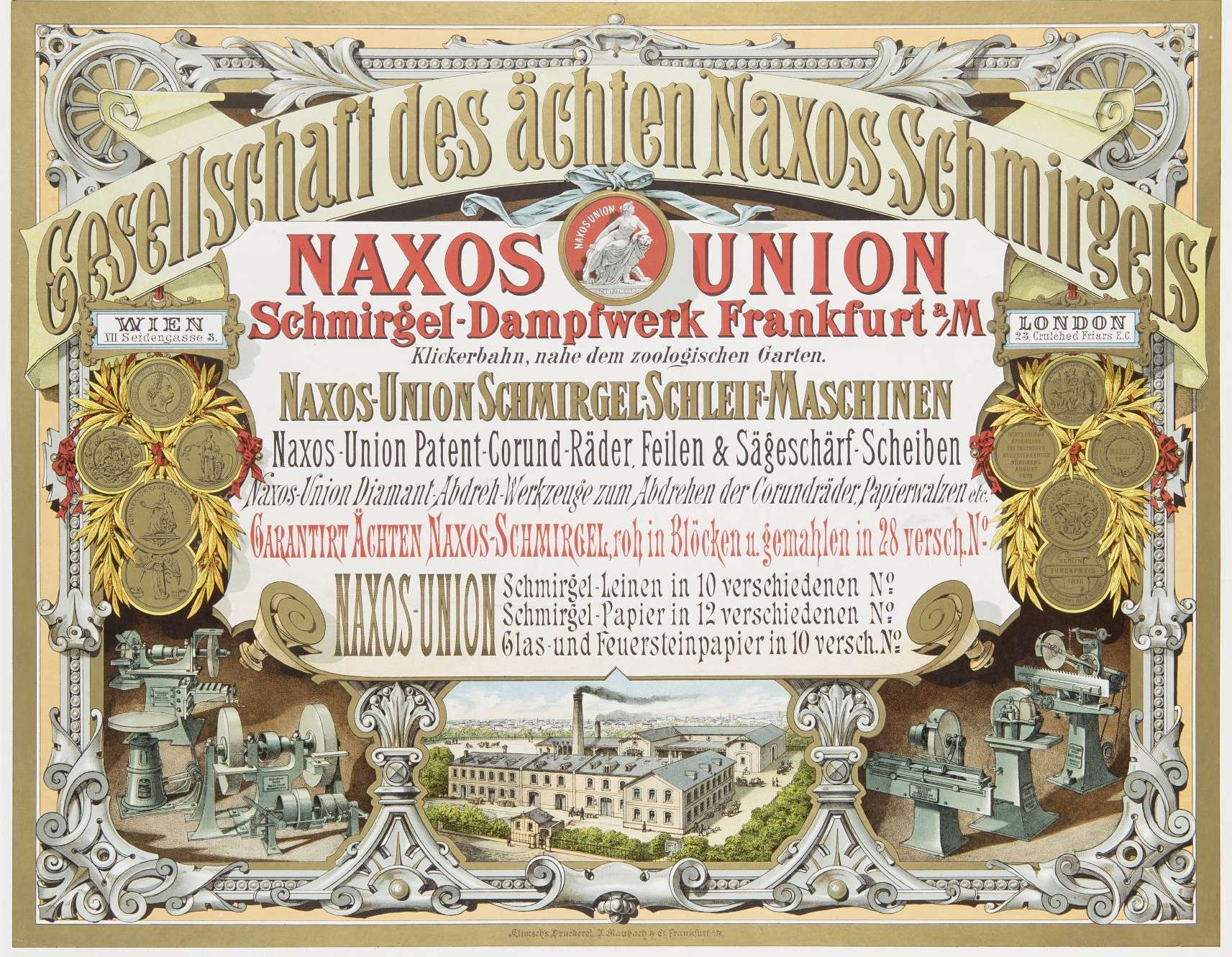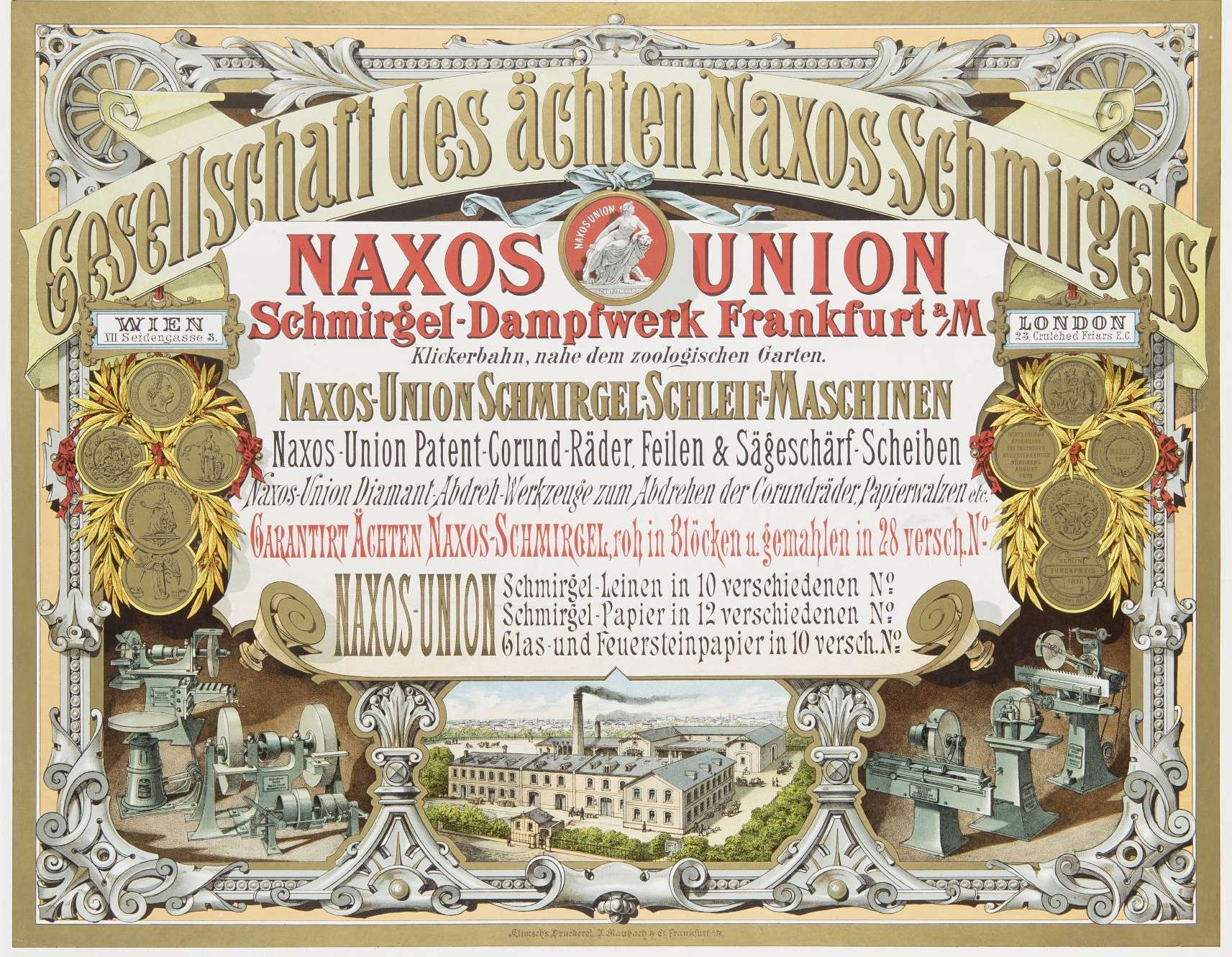 Frankfurt = Industriestadt?!
Frankfurt presents itself as the city of banks and services. However, industry plays a much bigger role when it comes to the income of the city

! Frankfurt is still manufacturing today, but as these locations are spread across the entire city, they are hardly noticeable. Through his model,
Rob Voerman
creates a condensed portrayal of the places, products and

people of industrial Frankfurt.
Frankfurt's trademark is the combination of different industries. The city's path to industrialisation first began in the 1870s. At this time, the infrastructure was already well-developed, the roads were well-established and Frankfurt was able to jump on board at a high level right from the beginning. The new city building regulations introduced in 1884 allowed "troublesome establishments" to now also be built within the city. Until today, many red brick buildings on the edges of the city centre still attest to Frankfurt's industrial past. And the first Frankfurt skyscraper – built in 1926 – didn't belong to a bank either, but to Mouson, a perfume manufacturer.

Frankfurt's industrialisation supported itself on new technologies; the image of smoking chimneys which we know from early industrial cities were more the rarity. Be it typewriters, car bodies, machines, measuring instruments or the first chemotherapeutic agent – many products that were all the rage were once produced in Frankfurt. While most production sites moved to the surrounding area or abroad throughout the 20th century, the chemical industry mainly established itself in Höchst. Today, the trademark of Frankfurt as a city of industry is still diversity.