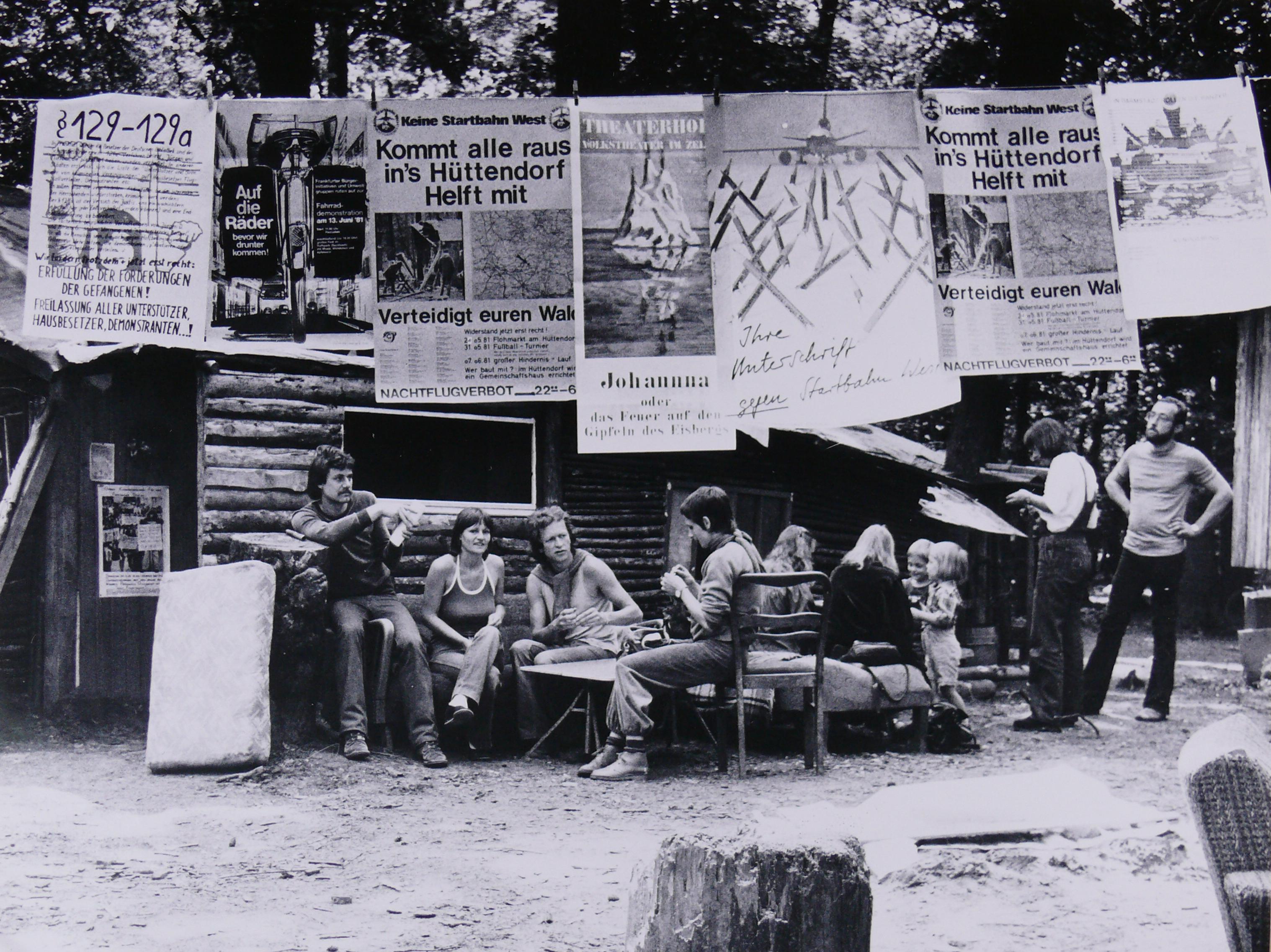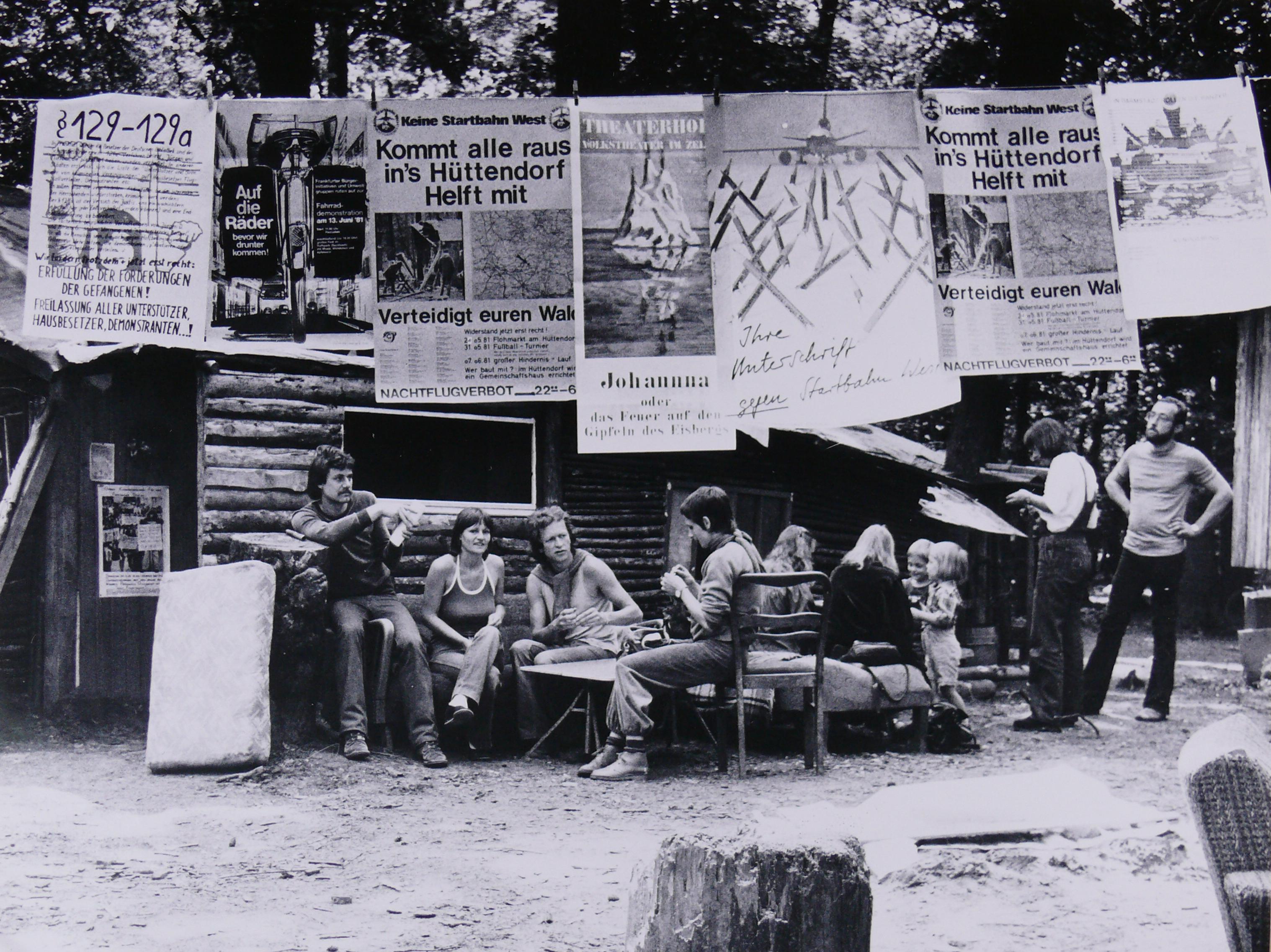 Frankfurt = a critical city?!
Frankfurt is considered a city of stubbornness, protest and critique. Without the printed word, the critical mind would not have made it very far. In his model,
Florian Göttkes
presents the unwavering connection between word and critique over the centuries.
Since modern book printing was invented around 1540 by Johannes Gutenberg,
Frankfurt has been one of the centres from which it has spread. He worked on his ground-breaking, world-changing discovery in Frankfurt for a few years. The first copies of his famous bible were sold at the Frankfurt fair. Since the 15th century, there has been a book fair in Frankfurt; today, the Frankfurt Book Fair is one of the most important gatherings in the book industry.

In the 19th century, Frankfurt became a place of political protest: Supporters of the early national movement, radical democratic parties and the first labour movement all protested here. Critical newspapers are published in the publishing centre of Frankfurt. In the early 20th century, German sociology developed at the university, which was still very young, as well as the Frankfurt School, whose critical theory is famous all over the world. The Frankfurt School was an important source of inspiration for the student movement. Frankfurt became the centre of the West German student movement. The radicalisation which led to the founding of the Red Army Faction also originated here and had an important base in Frankfurt through to the 1990s.