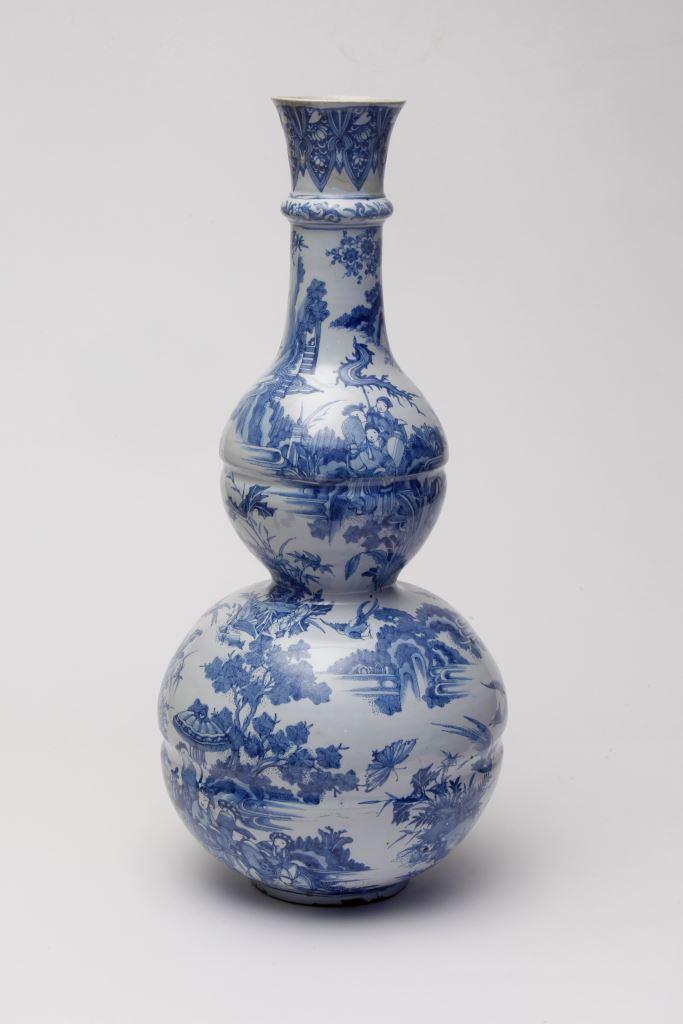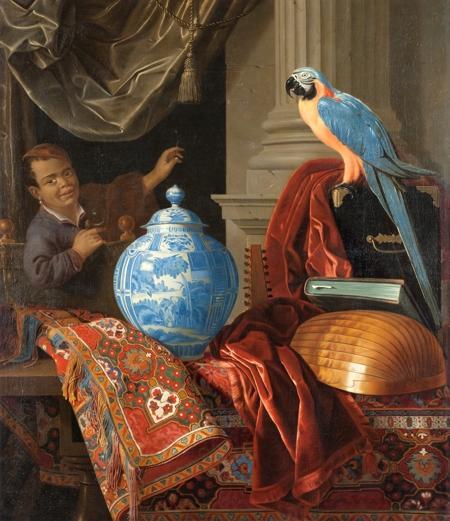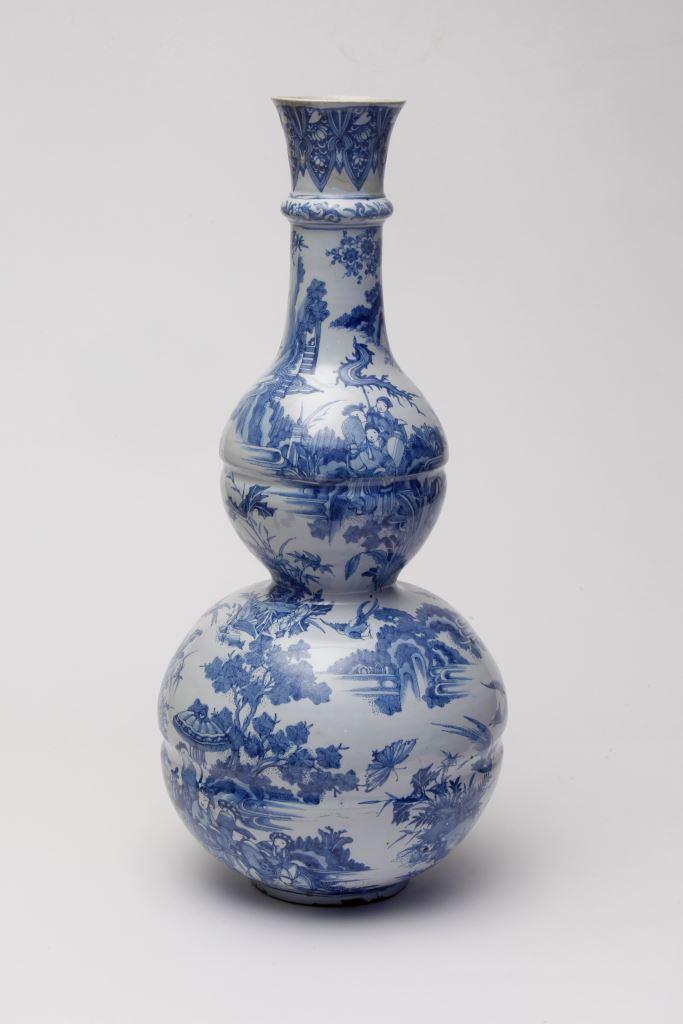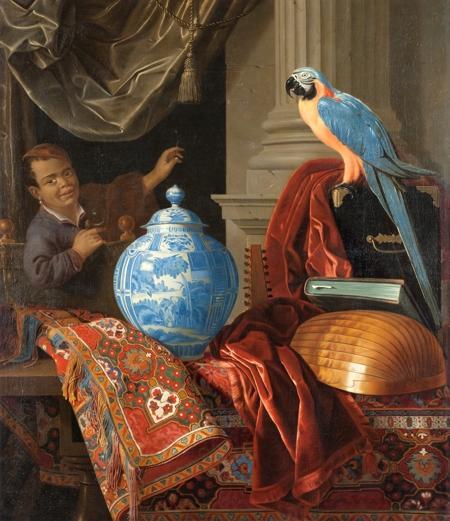 The collection of manufacturer Wilhelm Kratz (ca. 1873-1945)
Wilhelm Kratz specialised in Frankfurt faiences from the 17th and 18th centuries. A passionate collector, he compiled them over decades with a high level of connoisseurship.
And he was not alone in this passion: Around 1910, a close-knit scene of connoisseurs and interest in faiences developed in the city. Until 1944, the second-largest collection with faiences by Frankfurter Fayence-Manufaktur from 1666 to 1772 belonged to the Historisches Museum. Unfortunately, they were mostly destroyed during the war. The Kratz collection, with 800 first-class specimens, was ultimately better than those of the larger museums in Frankfurt. After the collection of the Historisches Museum was destroyed during the war, the city acquired the Kratz collection in 1952. It is presented in its overwhelming abundance for the first time in the Collector's Museum. In 1952, the city of Frankfurt acquired the most extensive collection of valuable faiences – numbering 800 objects – predominantly from Frankfurt and Hanau provenance. Johanna Kratz, the widow of manufacturer Wilhelm Kratz from Kronberg – who died in 1945 – sold this collection to the city. With a high level of connoisseurship, this passionate collector compiled these extraordinary materials over decades.